What you see is what you get! It doesn't take a village to fix your IRS problem, just one person that cares enough to do it right in a non-judgemental way.
Two years after selling her home, my grandmother faced the IRS by herself. She had no one to help her or go to bat for her with the authorities. She lost $10,000 of her savings to them.
In my senior year at LSU, I took a graduate level Federal Tax Research course. I found something that gave someone a medical deduction for diapers for a special needs child and mentioned it in class. It wasn't even part of the question I was researching that week. But, in mentioning it, my instructor indicated that he needed that site to help someone in that exact situation that was having a hard time coping financially.
Those two incidents left a permanent reminder to me that taxes can change our lives and sometimes for the better. Facing the government by yourself can cost you money. What you need is someone that knows how to use the system and looks out for your best interests.
My goal is and will always be, to get you the best outcome from your tax situation. I won't just help you out of a bad situation. I will also help you plan so you don't have to be any more.
My promise to you is that I will take care of you the same way I would my Grandmother and you can sleep knowing you'll never have to talk to the IRS -- EVER!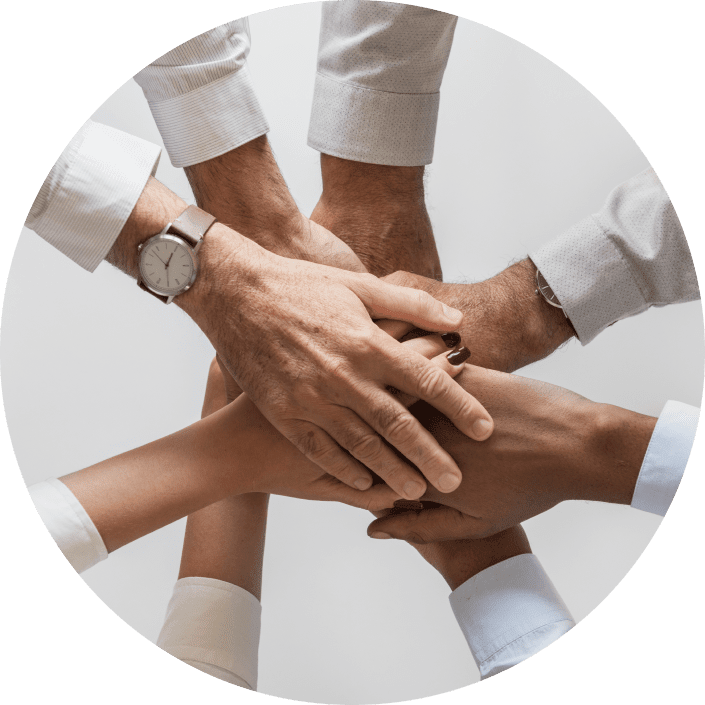 This goes hand-in-hand with honesty. We won't lie to you and tell you we can do something we know we can't deliver on. We'll never take your money for something we can't do.
As a Proud member of The American Society of Tax Problem Solvers, we stay on top of the latest changes in our industry. We are always looking for new creative ways to solve tax problems.
Yes, we are, very. But only for those things we have direct control over. That does not include you as a client or the IRS.
It takes a team to fix tax problems and that includes you, our client and friend. We depend on your help with timely information and honesty to fix your problem.
Enrolled Agent, President & CEO, Founder
First, I cannot lie. I think that people that talk about themselves in the third person should do that in the past tense. Yes, somewhat of a joke but it's true. I really like to have fun. I was also Born with the sarcasm gene in the south suburbs of Chicago. I have been in the military, received a Bachelor of Science in Accounting from LSU. Been a professional photographer for longer than I care to think about but still enjoy looking at the world that way. Now, I've come full circle to again help people with their taxes. There truly is nothing better than playing with a four-year old or the look on a friend's face when I tell them their problem just went away. Life's great because I love what I get to do.
Financial Data Manger/Director of Marketing Amanda started out as one of our clients. Amanda has a Bachelor of Business Administration with a Marketing emphasis from the University of New Mexico. She has experience in financial data management (some people call that bookkeeping) and marketing for Focus on The Family in Colorado Springs. She's an active member at her church, teaches kids how to cook and raises her two children with her husband, Tim. In her spare time, she tries to get some rest.
Our Partners at The American Society of Tax Problem Solvers
ASTPS is an association dedicated to the business and education of tax problem solving. They are located in Buffalo, NY and are the only group in this country that concentrates on the Art and Science of Tax Resolution.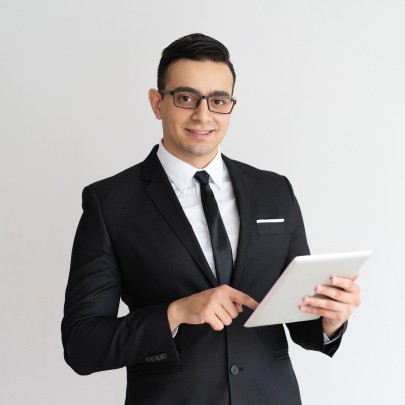 Yes, we're looking for a CPA firm or Enrolled Agent that does not want to deal with the IRS. They have to have the same core values to bring their best to their clients without fear of losing them to someone who fixes their problem. Interested? Give me a call and let's talk!